recent matters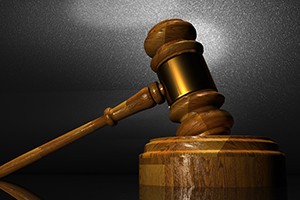 Ligitation Support
The client had been charged substantial accounting fees for two years work and was being sued by the accountant for non-payment.
Thorough analysis of the accountant's time-cost records revealed that the client's fee included a significant sum ( greater than one-third of the amount claimed ) added to billable costs as a "write-on" i.e. an arbitrary sum added to the time spent on the client's affairs. Counsel for the client was able to negotiate a significant reduction in the sum owed as agreed in an out-of-court settlement.
VALUATION
A large wholesaler and importer was owned 75% by the founder and 25% by the client of Experience Counts. The founder wished to retire and the minority holder wished to buy him out.
The accountant to the business had prepared a valuation which the minority holder felt was unrealistic. Experience Counts prepared a valuation from an independent and objective viewpoint which enabled a reasonable price, satisfactory to both parties, to be determined.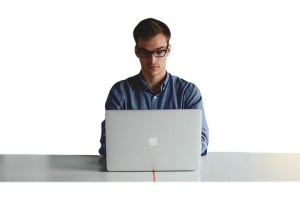 FINANCIAL INVESTIGATION
A substantial transport group had placed part ownership with a director who was responsible for the administrative and financial function. Experience Counts was retained to investigate suspicions that the director in question had siphoned off considerable sums for the payment of private expenses in respect of his hobbies and house renovations. Such payments, together with non-authorized remuneration, totalling approximately $650,000 were identified and referred to the appropriate authorities.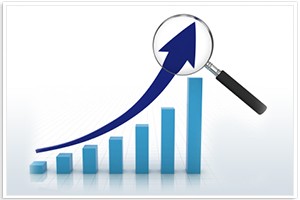 Review of Financial Performance
A well-known inner city hotel was purchased on the basis of financial statements purporting to provide a record of previous profitability.
Experience Counts was engaged to review these reports and the records underlying them. Significant omissions of expenses in the reports and doubt as to the accuracy of the sales information provided was discovered due to discrepancies in the computerised point-of-sale system.
REVIEW OF EXPERT REPORT
In a dispute between a landlord and an entity that had purchased the assets of the previous tenant who had gone into liquidation (with substantial obligations to the landlord remaining), an expert report had been prepared on behalf of the asset-purchasing entity purporting to place a value on the business that could have been conducted had the assets been released by the landlord. The landlord commissioned Experience Counts to review this report.
Significant failings in assumptions made, methodologies applied and conclusions reached were identified and utilized in a favourable settlement for the landlord.